Camden Tunnel

Length
12 km
Location(s)
Camden
Camden Tunnel
is a
Circuit
taking place around the Shipyard in
Camden
. This event is restricted to B Class cars and is 12 km long.
Trivia
This track is the reversed version of Bay Bridge, but strangely this track is only 12 km long, while Bay Bridge is 16 km long.
Video
Made by Youtube user Darkangelshinobu.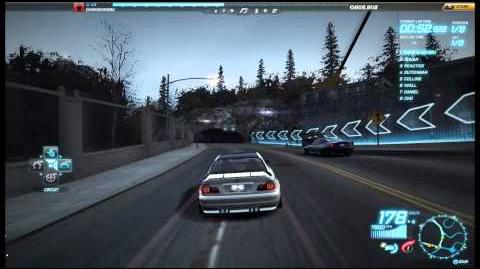 Ad blocker interference detected!
Wikia is a free-to-use site that makes money from advertising. We have a modified experience for viewers using ad blockers

Wikia is not accessible if you've made further modifications. Remove the custom ad blocker rule(s) and the page will load as expected.