Campus Interchange

Length
22.00 km
Location(s)
Rosewood
Campus Interchange is a 22.00 km long Circuit taking place in Petersburg and Highway 99, located in Rosewood. This track is one of the longest events in Rosewood. This track is the reversed version of Country Club, except the start/finish is moved a few hundred meters.
This event is good for testing a car's performance, because the track includes both the highway and inner city.
Video
Made by YouTube user Darkangelshinobu.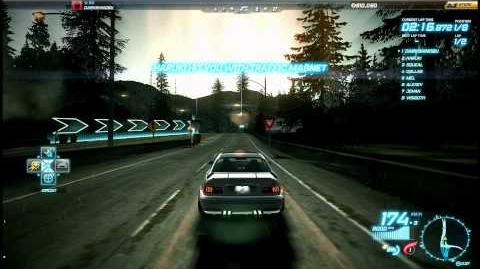 Ad blocker interference detected!
Wikia is a free-to-use site that makes money from advertising. We have a modified experience for viewers using ad blockers

Wikia is not accessible if you've made further modifications. Remove the custom ad blocker rule(s) and the page will load as expected.