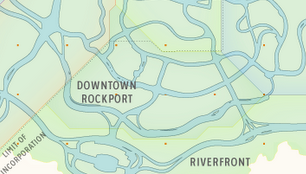 Not to be confused with Downtown Rockport (Borough).
Downtown Rockport is a small district in the center of the borough of the same name. It is best known for the Rockport Tunnel System, most of which is located in this district. It also contains Rockport Police Precinct.
Events
Lion's Challenge and Rockport Resistance are located here.
Ad blocker interference detected!
Wikia is a free-to-use site that makes money from advertising. We have a modified experience for viewers using ad blockers

Wikia is not accessible if you've made further modifications. Remove the custom ad blocker rule(s) and the page will load as expected.