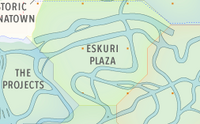 Eskuri Plaza is a district of Kempton. It includes a street called Eskuri Way and the long straight Dover Street, which continues in The Projects, as well as the Steyne Aqueduct. However, the main landmark is Memorial Stadium and has a short tram line passing through.
No race events start in Kempton although many pass through including Dover Street.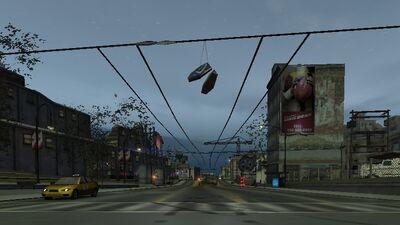 Ad blocker interference detected!
Wikia is a free-to-use site that makes money from advertising. We have a modified experience for viewers using ad blockers

Wikia is not accessible if you've made further modifications. Remove the custom ad blocker rule(s) and the page will load as expected.