Ghostwood is a 10.09 km long Sprint that can be found in Rockport. It starts at Rosewood Cemetery and ends in the Thrilltown Amusement Park in Camden. It is a course that is packed with low and high speed complex corners which makes it a fun course to race on.
Ghostwood is a limited time only event that was available during Halloween 2010 and again in 2012.
Video
Made by YouTube user Darkangelshinobu.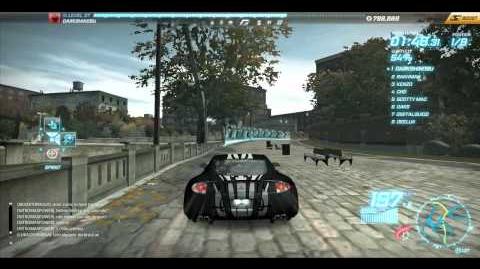 Ad blocker interference detected!
Wikia is a free-to-use site that makes money from advertising. We have a modified experience for viewers using ad blockers

Wikia is not accessible if you've made further modifications. Remove the custom ad blocker rule(s) and the page will load as expected.