Kempton Docks

Length
11.00 km
Location(s)
Kempton
Kempton Docks is a 11.00 km long Circuit taking place in Kempton, and is one of the longest events in Kempton.
Trivia
This is also the event used in Need For Speed: Carbon, to beat Angie's crew, '21st Street', before taking off to the Canyons.
Video
Made by YouTube user Darkangelshinobu.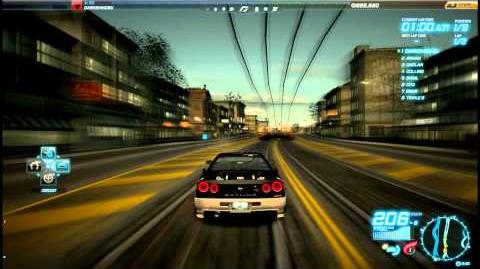 Ad blocker interference detected!
Wikia is a free-to-use site that makes money from advertising. We have a modified experience for viewers using ad blockers

Wikia is not accessible if you've made further modifications. Remove the custom ad blocker rule(s) and the page will load as expected.