North Road is a 9.67 km long Circuit taking place in Downtown Palmont and is the longest in the area.
It begins in the Old Quarter district and turns onto Knight Street heading south. It then turns west into Chinatown and then back east into the Old Quarter. After the series of corners it heads east back to the start/finish line.
Trivia
In Need for Speed Carbon, this event was used to beat Kenji's crew, Bushido, before taking off to the canyons.
Video
Made by YouTube user Darkangelshinobu.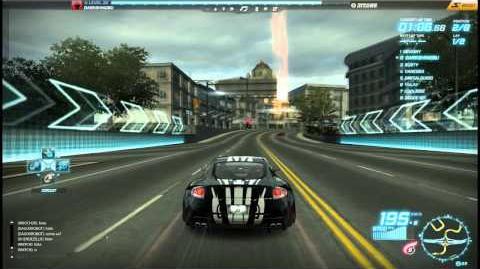 Ad blocker interference detected!
Wikia is a free-to-use site that makes money from advertising. We have a modified experience for viewers using ad blockers

Wikia is not accessible if you've made further modifications. Remove the custom ad blocker rule(s) and the page will load as expected.