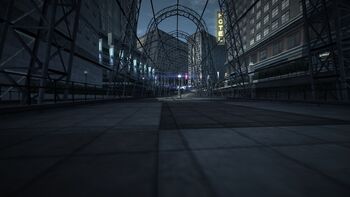 Rockport Square is a long thin terrace located in Downtown Rockport, near to the much more famous Century Square. It contains a Pursuit Breaker, which doesn't work properly. Nearing the end of December, it is full of decorations and flags on which "Rockport Square 2010" is written, even during the Winter celebrations in 2011.
Ad blocker interference detected!
Wikia is a free-to-use site that makes money from advertising. We have a modified experience for viewers using ad blockers

Wikia is not accessible if you've made further modifications. Remove the custom ad blocker rule(s) and the page will load as expected.