Rosewood Central

Length
9.06 km
Location(s)
Rosewood
Rosewood Central is an 9.06 km long Circuit taking place in Rosewood.
Trivia
In Need for Speed: Most Wanted, this track name Campus Way is used to defeat Blacklist #15 Sonny (real name Ho Seun) in route one. The track for round two is named Highlands, but it does not exist in NFS World, because it is reverse version of the Rosewood Park Loop.
Video
Made by YouTube user Darkangelshinobu.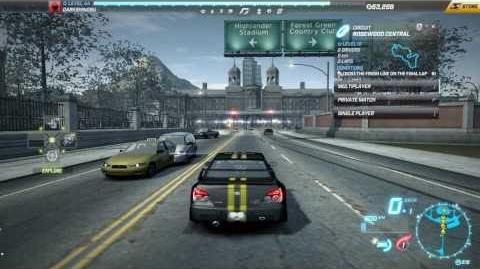 Ad blocker interference detected!
Wikia is a free-to-use site that makes money from advertising. We have a modified experience for viewers using ad blockers

Wikia is not accessible if you've made further modifications. Remove the custom ad blocker rule(s) and the page will load as expected.