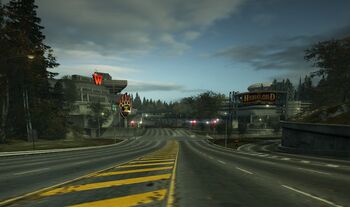 The Skyview Interchange is located on Highway 99 in Rosewood's Highlander Stadium district. It connects the Highway to Heritage Heights and Silverton.
It is best known for the nearby entrance to Hickley Field, one of the two stadiums at the interchange. The dairy farm can also be found nearby.
Ad blocker interference detected!
Wikia is a free-to-use site that makes money from advertising. We have a modified experience for viewers using ad blockers

Wikia is not accessible if you've made further modifications. Remove the custom ad blocker rule(s) and the page will load as expected.