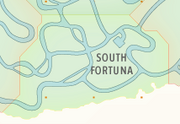 South Fortuna is a district on the south coast of Fortuna looking out into Robinson Bay. The event York Road starts here on the very edge of the district at the Fortuna Heights border. South Fortuna is known for a shopping area, underground car park and Jovi Tower, which is based on the Capital Records Building in Hollywood.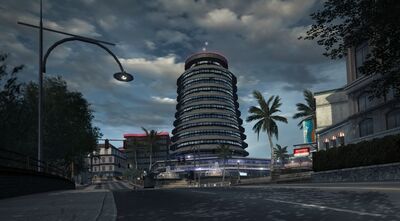 Ad blocker interference detected!
Wikia is a free-to-use site that makes money from advertising. We have a modified experience for viewers using ad blockers

Wikia is not accessible if you've made further modifications. Remove the custom ad blocker rule(s) and the page will load as expected.