The Top Gear Challenge was a Sponsored Community Event Circuit taking place from November 8th to November 21st 2010 on the roads between Rosewood, Camden and particularly North Bay. This track has been unavailable since the event finished.
Video
By Darkangelshinobu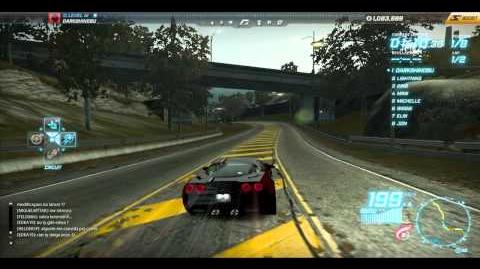 Ad blocker interference detected!
Wikia is a free-to-use site that makes money from advertising. We have a modified experience for viewers using ad blockers

Wikia is not accessible if you've made further modifications. Remove the custom ad blocker rule(s) and the page will load as expected.