Welcome to Oktoberfest

Length
4 km
Location(s)
Camden
Welcome to Oktoberfest was a 4 km long Circuit taking place in Thrilltown, Camden. To celebrate Oktoberfest, Thrilltown Amusement Park was decorated to an Oktoberfest theme. This track was a community event in 2010 which was sponsored by Logitech in which players could win their products if they could beat the leaderboard times.
The track did not re-appear in 2011 or 2012 but the decorations in Thrilltown from 2010 reappeared on September 18th 2011, before disappearing again a week or two later. In 2011, players discovered that the signs still said "2010". In 2012, "2010" was removed and the space was left blank. The decorations did not appear in 2013 during the game's transistion from Quicklime Games to Easy Studios.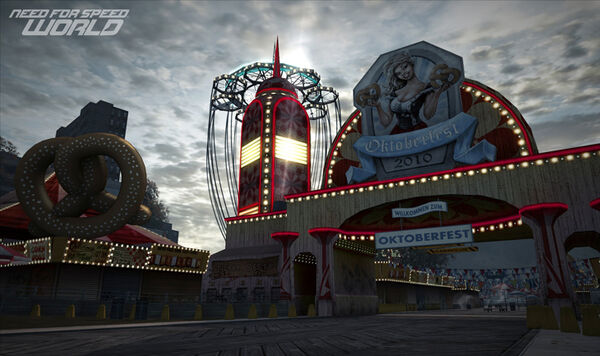 Video
Made by YouTube user Darkangelshinobu.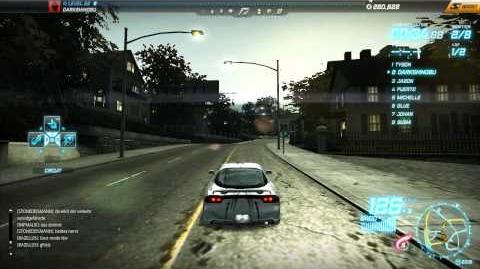 Ad blocker interference detected!
Wikia is a free-to-use site that makes money from advertising. We have a modified experience for viewers using ad blockers

Wikia is not accessible if you've made further modifications. Remove the custom ad blocker rule(s) and the page will load as expected.