Welcome to Palmont is a 5.07 km long Sprint taking place in Downtown Palmont.
It begins between Mason and Chinatown and heads east into Billings before turning south towards Kempton and reaching a sharp left-hand turn. Then it turns again and heads north along the border of Billings and King's Park. Turning west it goes all the way back into Chinatown where it finishes just after a very sharp uphill turn.
Video
Made by Youtube user Darkangelshinobu.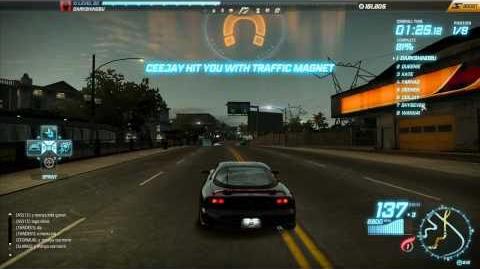 Ad blocker interference detected!
Wikia is a free-to-use site that makes money from advertising. We have a modified experience for viewers using ad blockers

Wikia is not accessible if you've made further modifications. Remove the custom ad blocker rule(s) and the page will load as expected.